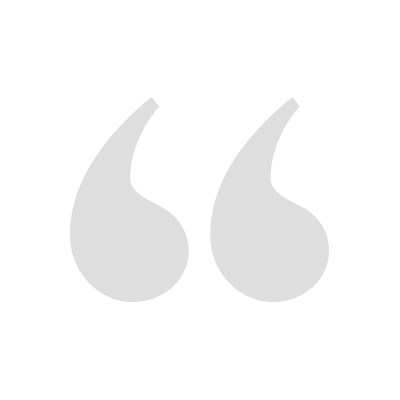 We are SO happy at Keltonwood!! Were in love with our space, the community and the team! Best renting experience weve had in a long time and couldnt be happier!
Certified Resident
Nov 5, 2021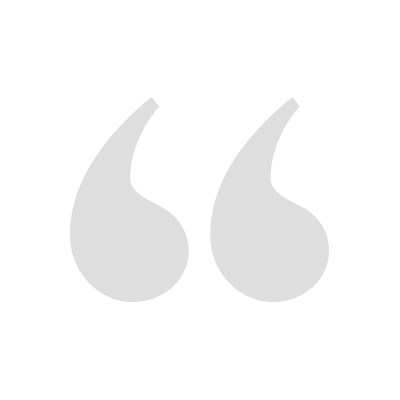 This community is like no other. Very clean, very friendly and truly first class in my personal opinion. Management and operations team are a special bunch. I wouldnt want to live elsewhere quite honestly.
Raysa G.
Nov 3, 2021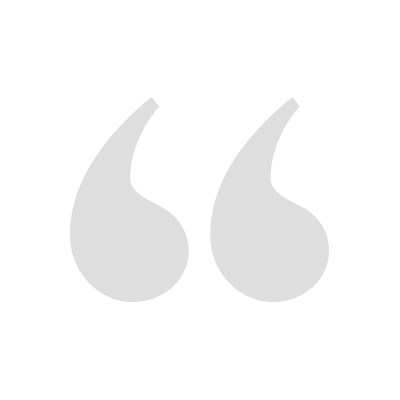 Great apartment floor plans and modern finishes. Excellent location for shopping and restaurants with ease to the parkway.
Certified Resident
Nov 2, 2021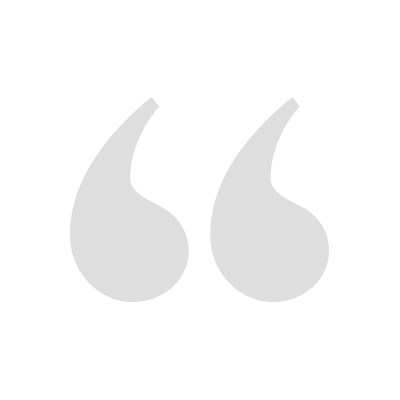 I appreciate the management staff as well ss maintenance as everyone is courteous and professional
Lucy M.
Sep 18, 2021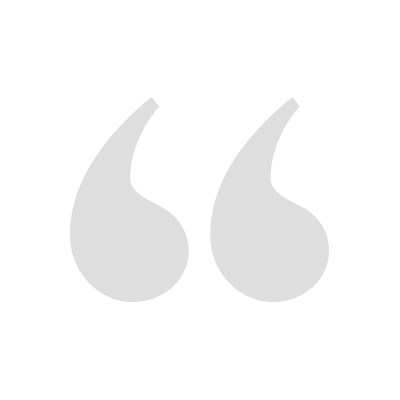 Great area, apartments are very nice
Certified Resident
Sep 9, 2021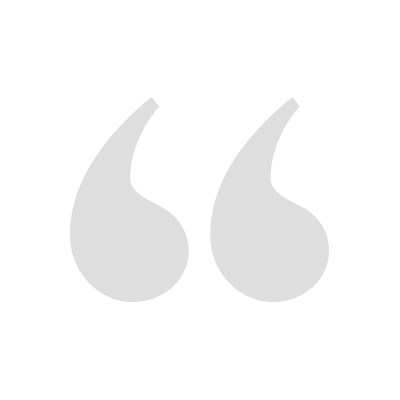 Only moved in for a couple weeks but good place
Certified Resident
Aug 17, 2021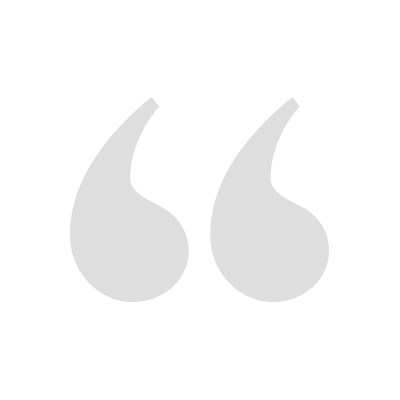 Solis Keltonwood at Berewick is a lovely, well-maintained apartment community with a caring and responsive management team. Great place to live near convenient shopping and highways.
Certified Resident
Jul 28, 2021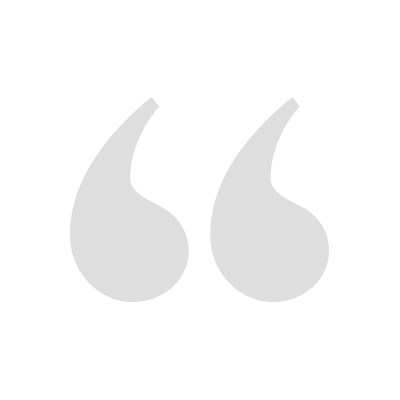 Very pleased with the staff and the amenities
Certified Resident
Jul 16, 2021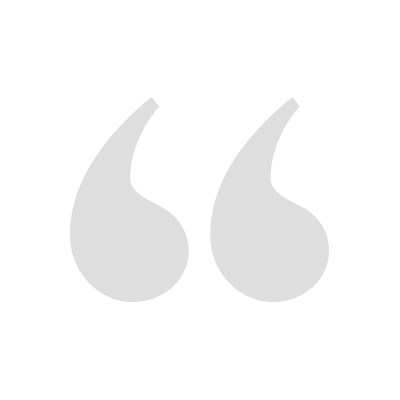 Five stars!!!!! Beautiful community and team!!!!
Certified Resident
Jun 16, 2021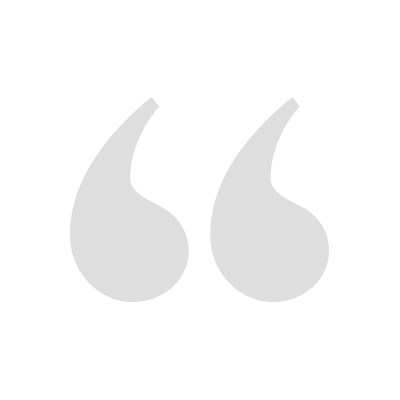 Living here is the best decision we could have made when looking for a new place. I cant recommend it enough! Caring staff, beautiful property, absolutely feels like home.
Morgan C.
Jun 10, 2021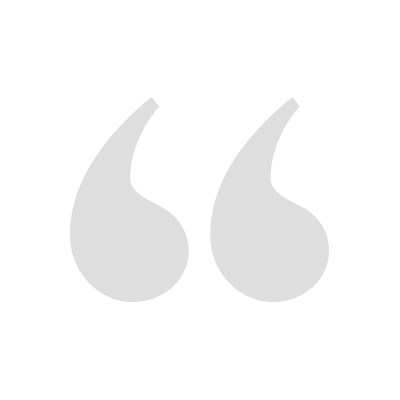 Enjoying my recent move to NC at Solis Keltonwood at Berewick apartment homes. Staff very responsive and helped make the move-in easy. Great floor plan with large kitchen and plenty of storage in a modern design. Thrilled to find this beautiful community in such a convenient location. - New resident from Atlanta, GA
Certified Resident
Apr 14, 2021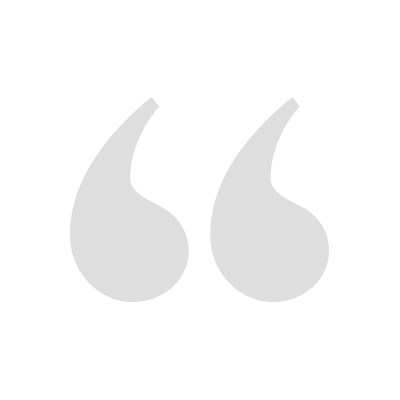 Very nice place to live.
Joyce P.
Apr 10, 2021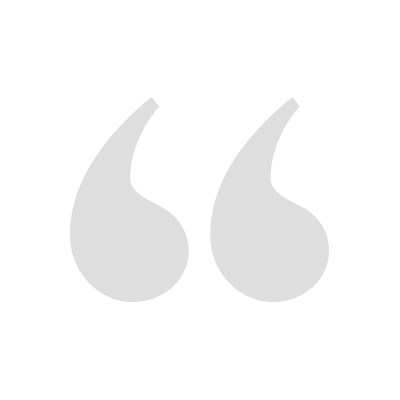 Katherine represents Solis Keltonwood so appropriately. We love having her as our manager! She kind, helpful and always cheerful.
Christine D.
Mar 18, 2021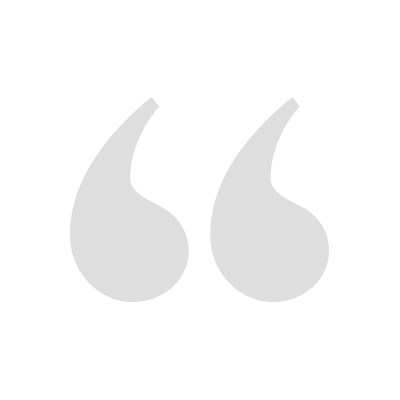 Iiving here is really superb. The service which is being provided is excellent. We can't help appriciating you people....
Rajnikant P.
Mar 17, 2021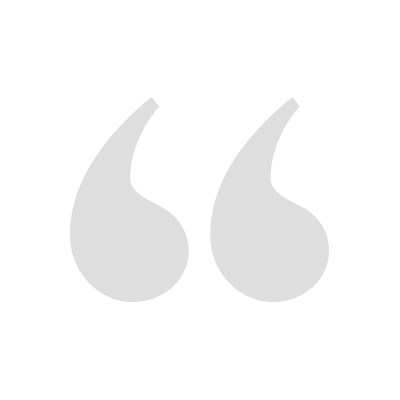 Would love to!!! From the moment I came to tour the apartment complex, to the day i moved in and beyond, Katy, Lauren, John, Eric AND Natan have been on it. I never feel like i bother with my one million questions and even when the answers arent available right then and there, eventually everyone comes through and follows up. Im super happy here. I love my new community.
Raysa G.
Mar 6, 2021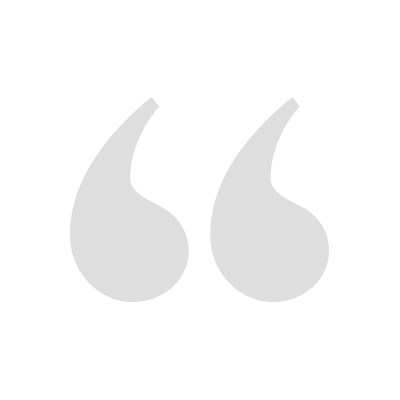 Love calling Solis Keltonwood home! The area is amazing, on-site team is welcoming, knowledgeable, friendly and helpful. The community is well-maintained and clean!
Certified Resident
Mar 2, 2021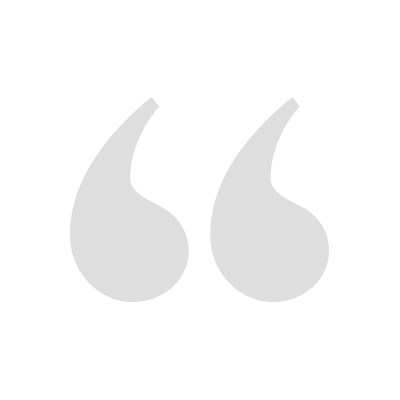 Excellent services, very nice and friendly crew. Best apartments Ive ever lived
Nichole G.
Feb 6, 2021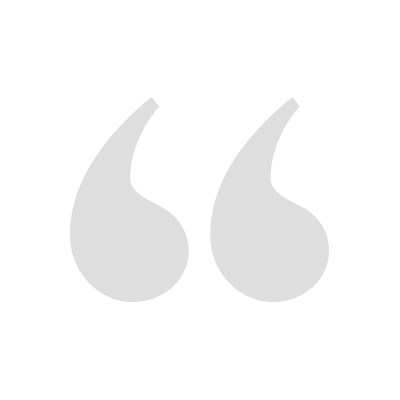 I have been satisfied from day one and compliments to the office and maintenance staff, very cordial and work in a very professional manner .
Certified Resident
Jan 13, 2021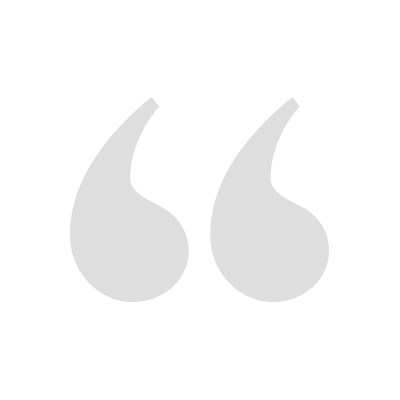 Gorgeous community, helpful staff, spacious apartments and clean!
Certified Resident
Dec 23, 2020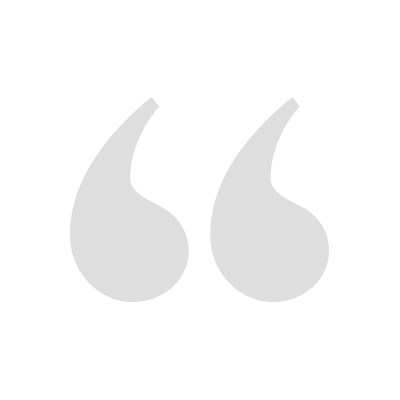 The staff at Solis Keltonwood are extremely helpful and caring! They have made living here such a blast. Great amenities, excellent location, safe community!
Certified Resident
Dec 18, 2020
Load More