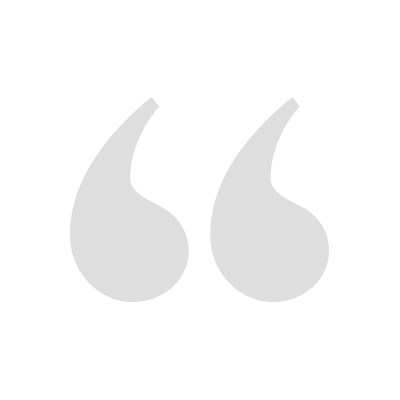 Admin and maintenance team is the best. I have lived in a many apartments in my life. But, nothing compares to Keltonwood at Berewick. The Keltonwood team does a fabulous job to maintain the community clean and great to live in.
Jamilet R.
Aug 24, 2022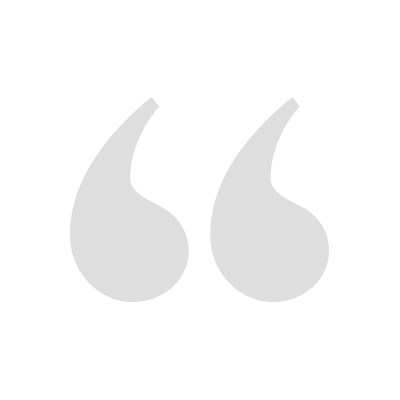 This complex is such a beautiful place the staff are amazing I would recommend Berewick Apts to people who are looking for a safe environment.
Armanda A.
Aug 17, 2022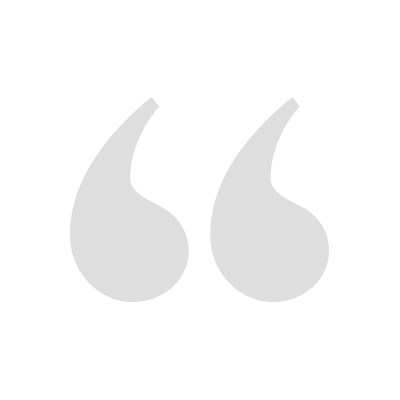 Moved to Keltonwood from PA. My fiancé and I are absolutely loving it here! Our apartment is beautiful and everyone is very friendly. Our Golden Retriever is also very happy- loves the balcony. We've been here almost two months and I haven't seen any pet waste that hasn't been picked up; not once.. very clean complex. Highly recommend!
Matthew R.
Jul 15, 2022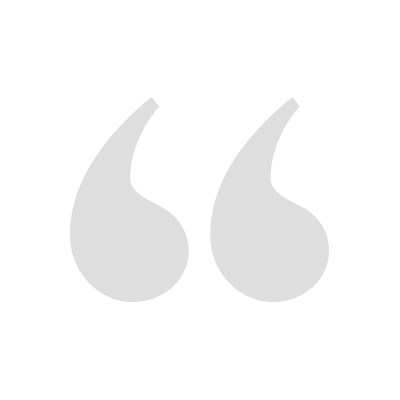 For choosing my first apartment with my wife and daughter after moving from New York, I couldn't have chosen a better place to live in. The whole staff has been amazing, every single one of them shows they truly care and have gone above and beyond to help. They have been so welcoming since day one and continue making me feel that way. The apartment is amazing too and we are loving it. I don't regret choosing this community.
Dennis M.
Jul 13, 2022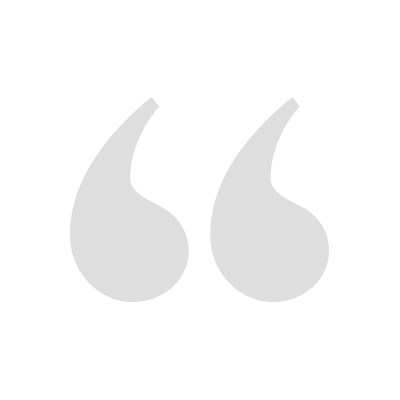 The overall community & living experience is excellent!!.
John J.
Jun 27, 2022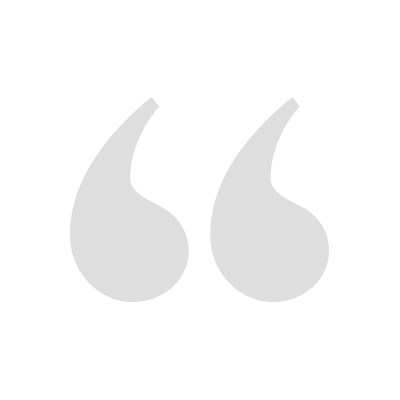 Overall a great community & living experience
John J.
Jun 27, 2022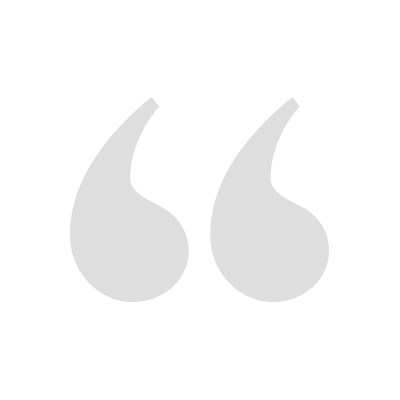 Great place to live , very quiet and clean. You will have the nicest neighbors and the staff that works at the Keltonwood are amazing. You have the maintenance guy that will fix anything that needs to be fix in your apartment. It really is a lovely place to live.
Certified Resident
Apr 8, 2022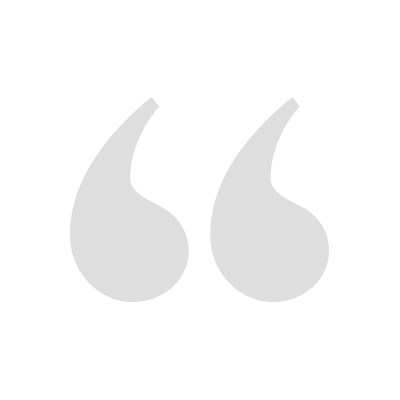 My move in experience was very good and smooth. The office staff is very professional and helpful. I would recommend anyone looking for a nice place to live and good area come be a tenant at keltonwood.
Certified Resident
Mar 19, 2022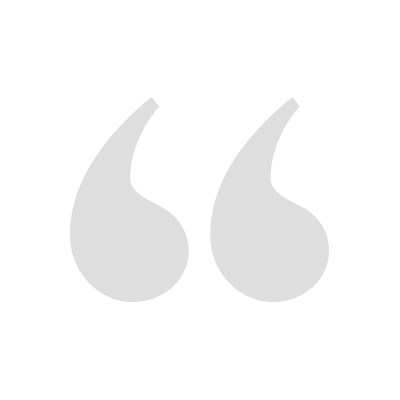 The staff at Keltonwood at Berewick is absolutely incredible. I've never dealt with better people on my life. They have provided everything for me that I've need during a difficult situation and they all went above and beyond for me. Kathryne Johnson and John Hanline are the most stand up people and should be recognized for their hard work and kind hearts! I really appreciate their professionalism and their support has meant the world to me. I would highly recommend this team and community to anyone!
Christine D.
Feb 18, 2022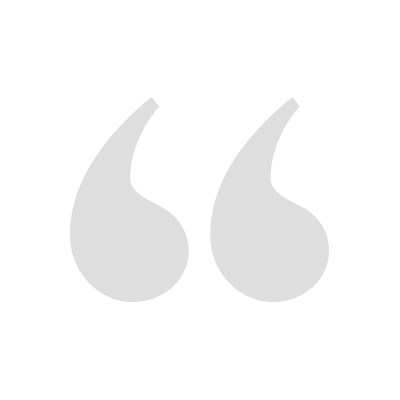 Keltonwood at Berewick is the best place in town to move in. Quality of properties , attention to details and outstanding service makes Keltonwood at Berewick the best place to move in
Juan F.
Jan 22, 2022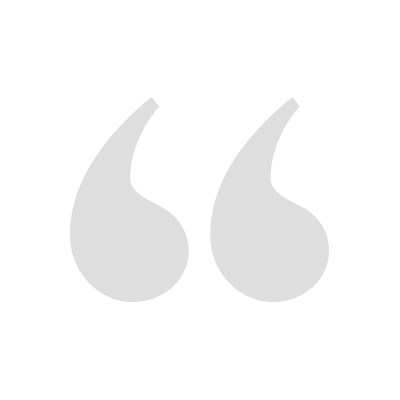 I am thrilled to have found my new home at Keltonwood at Berewick staff are all very friendly, Kaytee, John and the other Katie. Everyone is professional, area always immaculate and very beautiful area by the pool.
Certified Resident
Jan 3, 2022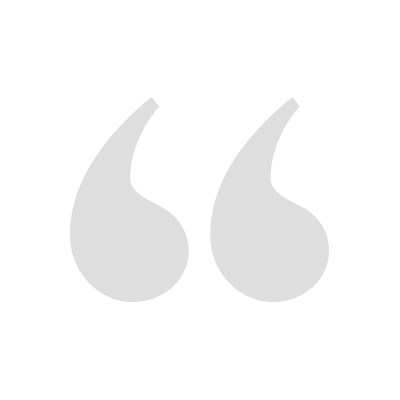 Living here has been the best. The management and maintenance team are super special and truly what makes this apartment complex and community so appealing.
Raysa G.
Dec 17, 2021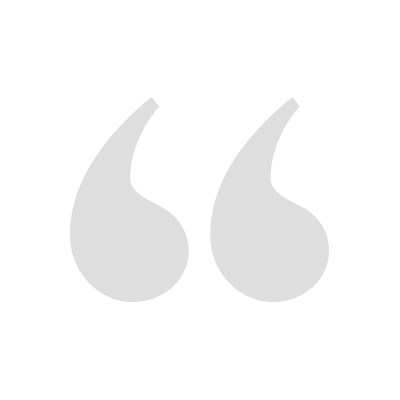 Keltonwood at Berwick is a beautiful Community and safe place to live also the location is great
Armanda A.
Nov 29, 2021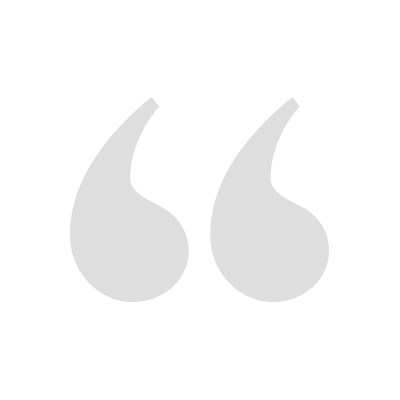 We are SO happy at Keltonwood!! Were in love with our space, the community and the team! Best renting experience weve had in a long time and couldnt be happier!
Certified Resident
Nov 5, 2021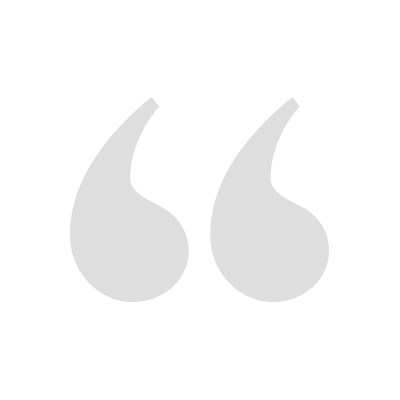 This community is like no other. Very clean, very friendly and truly first class in my personal opinion. Management and operations team are a special bunch. I wouldnt want to live elsewhere quite honestly.
Raysa G.
Nov 3, 2021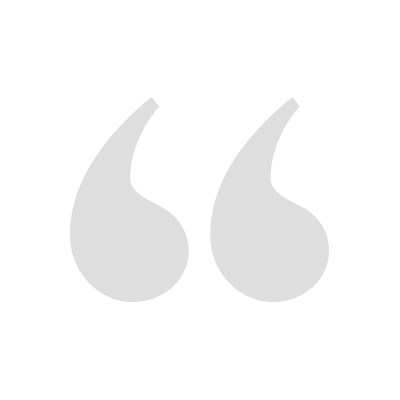 Great apartment floor plans and modern finishes. Excellent location for shopping and restaurants with ease to the parkway.
Certified Resident
Nov 2, 2021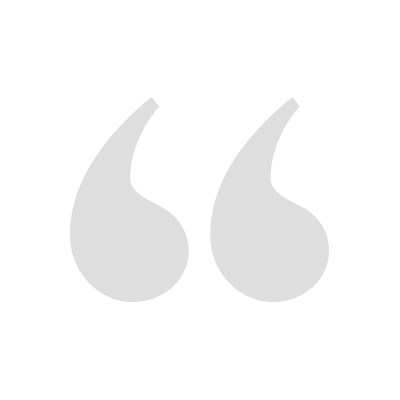 I appreciate the management staff as well ss maintenance as everyone is courteous and professional
Lucy M.
Sep 18, 2021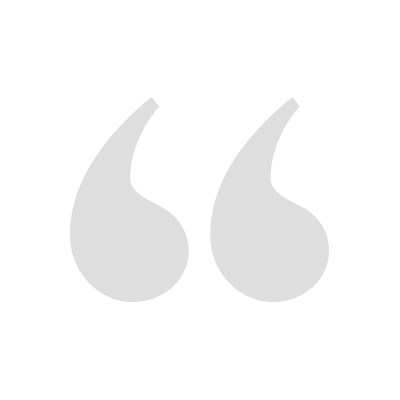 Great area, apartments are very nice
Certified Resident
Sep 9, 2021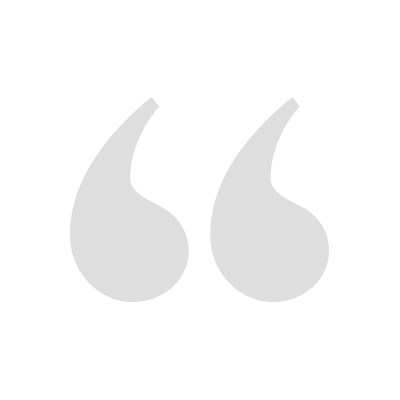 Only moved in for a couple weeks but good place
Certified Resident
Aug 17, 2021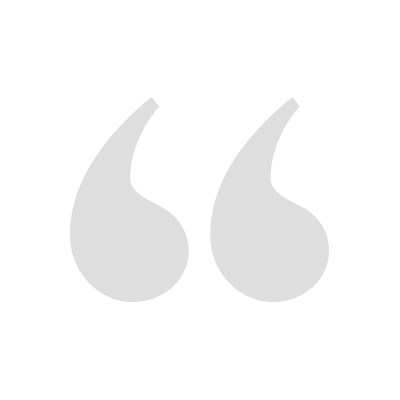 Solis Keltonwood at Berewick is a lovely, well-maintained apartment community with a caring and responsive management team. Great place to live near convenient shopping and highways.
Certified Resident
Jul 28, 2021
Load More